Shopping Cart
Your Cart is Empty
There was an error with PayPal
Click here to try again
Thank you for your business!
You should be receiving an order confirmation from Paypal shortly.
Exit Shopping Cart
STYLE AND SUBSTANCE COACHING
IMAGE, STYLE AND LIFE COACHING
Cindy's Blog- Living a LIfe of Style and Substance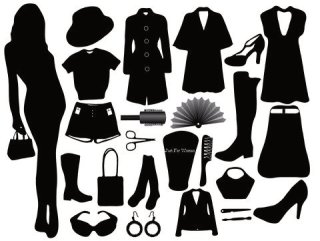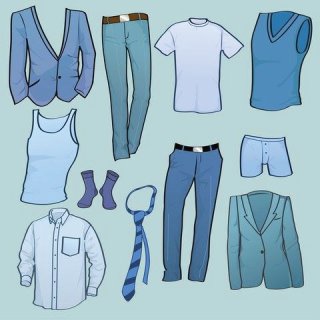 Wearing the best clothes for your body shape, colouring, personality and lifestyle can positively and dramatically change your appearance.  Imagine looking in the mirror and loving what you see!  You will feel great knowing that you look your best which, in turn, will lead to increased self confidence and better self esteem.  Be prepared for a lots of compliments from others too!
Many people believe that using a Personal Stylist would be very expensive but knowing how to choose the best clothes for your shape, colouring, lifestyle and budget, could save you a lot of money in the long run.  This is why Style and Substance has come up with a range of On-line Style Guides
Learn how to:
Dress for your VERTICAL and HORIZONTAL Body Shape
De-Clutter and Re-organise your Wardrobe
Wear Colour with Confidence
Shop with Confidence
All these products are available at a fraction of the price of a one-to-one session with a Style Coach.  We want our service to be available and affordable to as many people as possible - it needn't cost a fortune to look a million dollars - in fact, you will need from just £10.95 to get started!
Enjoy!
Yes I know it's only September but i'm already being asked for advise on Christmas and New Year party wear so I thought I'd find a few dresses that combine sexiness, style and affordability (yes it is possible to have all three!)

This dress is stunning yet comfortable - the empire line means that you can actually eat in it! The bust area is gathered and padded so it would suit a ladies with a small to medium bust plus it's not too short - it stops at a point that is flattering on most people.
Available in 4 colours it's a great buy at the price.

Watch this space for more recommendations coming soon!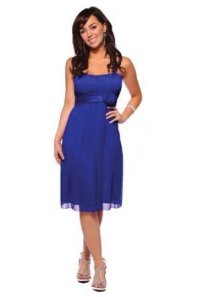 If you're attending  the  Royal Ascot Races,   (Tuesday 19 – Saturday 23 June 2012)  you will want to know what you can and can't wear as the rules seem to change every year!   
The dress codes have been tightened this season, banning fascinator head wear and noting that all attendees wear hats instead. As well as this ladies have been asked to wear skirts and dresses of "modest lengths" falling just above the knee or longer.
For men attending Ascot 2012 it has also been noted that they adhere to tasteful morning attire which includes compulsory waistcoat and tie, while cravats have also been banned. 
For your complete guide to what to wear if you are in the Royal Enclosure, the Grandstand or the Silver Ring, check this out now:  
What to Wear to Royal Ascot
/